DENIS MINAMORA'S FINE ART PAINTINGS
NEW PAINTINGS

PORTFOLIO

EVENTS

ABOUT THE ARTIST

CONTACT ME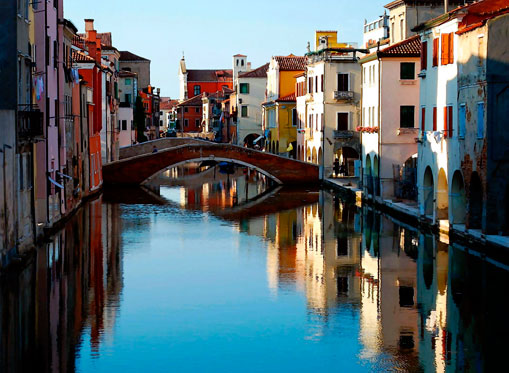 CHIOGGIA SUNSET

Touched by the glow of the setting sun,
walls gather warmth for the coming night.
The end of the day's labors meets the evenings diversions.
The village of Chioggia is on the southern island that guards the Venitian Lagoon.
The Canale Vera is known as, "the minature Venice".
I use fine grit sandpaper to shape the point of my pencils
so that I can create simple, repetitive, objects with a single stroke.