DENIS MINAMORA'S FINE ART PAINTINGS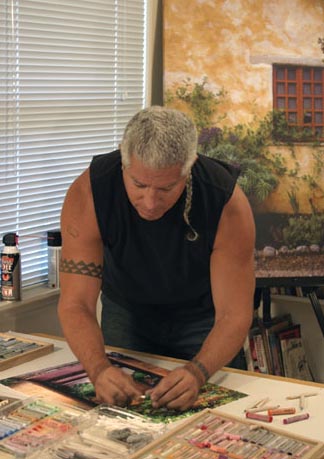 NEW PAINTINGS
PORTFOLIO
EVENTS
ABOUT THE ARTIST
CONTACT ME
STEP 1
STEP2
STEP3
STEP4
STEP5
STEP6
Probably 25% of my art is inspired by my own vision.

The rest is based on a photograph that I have taken.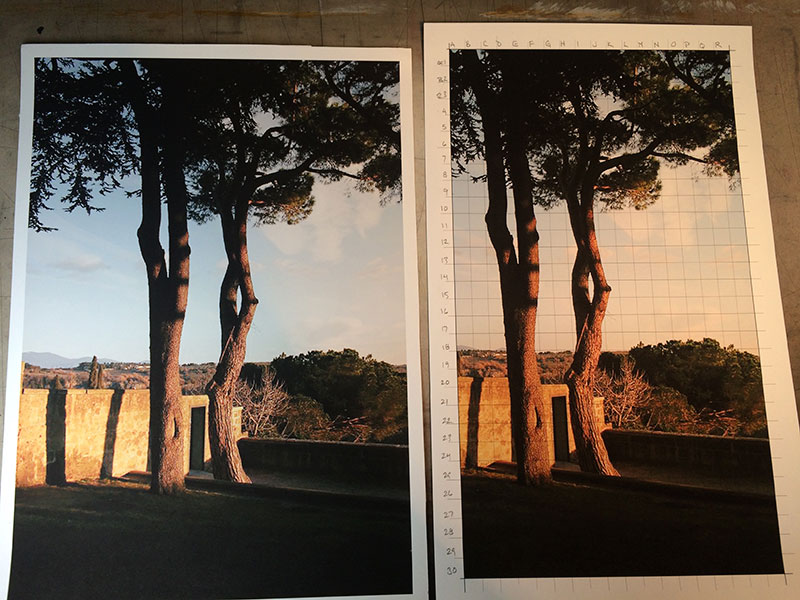 For this painting I chose the subject matter from a photograph.
I played with the composition and then I cropped the photo down.
I then drew my grid, numbered and alphabetized it.